Bryce Downey & Lenkov LLC
Jeanne concentrates her practice in intellectual property and business litigation and transactions. She handles all facets of business and intellectual property litigation and has extensive experience handling diverse matters in both the state and federal courts. Jeanne has represented...
Read More →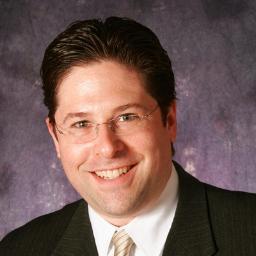 Member, Entertainment Attorney, Bryce Downey & Lenkov LLC
Brian joined Bryce Downey & Lenkov, leaving one of Illinois' top 25 largest law firms after nearly 15 years. Brian previously developed and co-chaired an Entertainment, Media and Privacy Practice Group, and Intellectual Property Group at his past firms. Brian brings his entire platform...
Read More →